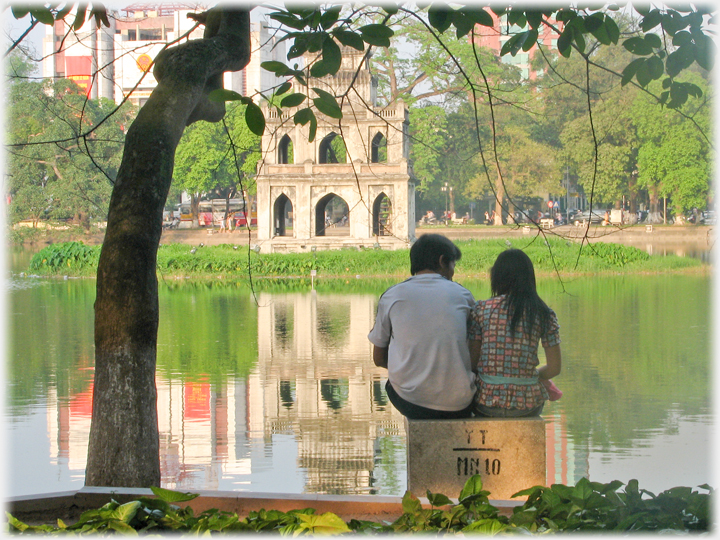 I Love You
Jack: "I love you" "Anh yêu em"
Jill: "I love you too" "Em yêu anh vậy"
If you are a native English speaker I hope you find those simple Vietnamese sentences puzzling. Both languages are saying exactly the same thing. Both sentences, in both languages, start with the subject. But in English the I designates a self,

To a page on the central philosophical question: what is this sense we have of ourselves. whereas in Vietnamese the pronoun shows a location in a network - more below, and so may change with each interaction. Indo-European languages use versions of I and you which seem to us

Chinese can omit pronouns entirely, leaving great flexibility/ambiguity. just a reflection of reality. I becomes central to me; it becomes my body and mind - the self

There is a new suggestion that Hume's doubts about the self stem from Buddhist sources. - and it is endlessly reiterated. In Vietnamese the pronouns


To a page how Chinese languages may dispense with pronouns.
repeatedly draw our attention, not to ourselves, but to the other people around us. This is done through a system that is based on family relationships. Looking at those diminutive sentences, what a difference! If our words direct

A page on another aspect of 'grammar' which seems to shape our ways of thought. us to a place in a network, not at an individual, would we not expect a very different conception of the self to ensue?
Rendering the Vietnamese might run as follows: Anh (elder male friend) yêu (loves) em (younger friend). Em (younger friend) yêu (loves) anh (elder male friend) vậy (too). That shows the pattern of pronouns, not literally how they might be translated - for Vietnamese pronouns are myriad! And I still has a place in Vietnamese with the word Tôi which is similar to our word servant as in 'I beg to remain your faithful servant', a phrase conveying a sense of formality, but which can be used quite normally if a relationship is not known, or distance is to be kept.
The picture was taken one evening beside Hoàn Kiếm Lake
in central Hà Nội.
Above hovering on blue introduces a link: click to go, move away to stay.

Saturday 20th February 2021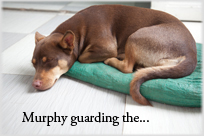 ...guide to this site