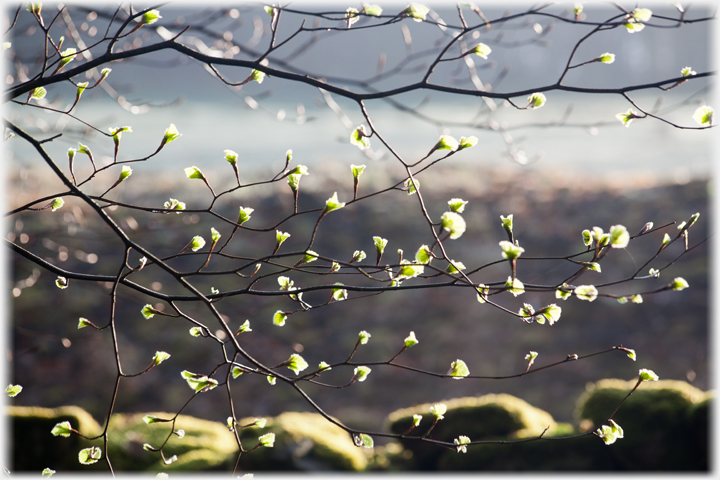 Hope
While there's life there's hope
Terence (c.165 BCE)

Hope and change intertwine. In spring, so much hope, so much promise, such rapid change in temperate climes. Symbolised

A page on symbols.

delicately by beech buds in May. Hope is ever present and profoundly essential to human life. Our lives, every action, rests on change:

A page on the importance of change in our lives. no change, no loss;

Aurelius, another Roman writer, links change to loss. no change, no hope.
Such a well used line as this inevitably has no exact source, but it is normally attributed to Publius Terentius Afer (Terence) whose play The Self-Tormentor has the lines "...So we only live, there's hope–..." at Act 5 Scene II. It is thought that Terence's play may have been inspired by, or a translation of, a play, now lost, by the prolific Greek playwright Menander..
These buds were at the edge of Gallowhill woods by Moffat in southern Scotland.
Above, hovering on blue introduces a link: click to go, move away to stay.

Saturday 16th October 2021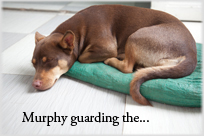 ...guide to this site