Currently this Site has three active sections:-

The Present - Pages with passages and short essays,

Picture Posting - Collections of images with annotations,

Texts - Academic material on learning and teaching.



These next two sections are temporarily being re-constructed and are not available.

Jade Monkey - Information about visiting Vietnam,

- Images on sale as cards and prints in Dumfries and Galloway.


All photographs, writing and site design by Colin Brydon with the advice and support, over many years, on technical matters by Ian G.
The design of the sections varies, but everywhere:

Click on the logo or words at the top left to go to the Section's home page, on these home pages the top left will take you to the Site home Page.

Click on Colin Brydon or Contact at the top right to go to the page with contact information.

Blue type or with this symbol added

indicates a link to another place or page within this site; type in red, or with this symbol

added, shows there is a link that takes you away from this site.

Click on Murphy to return here.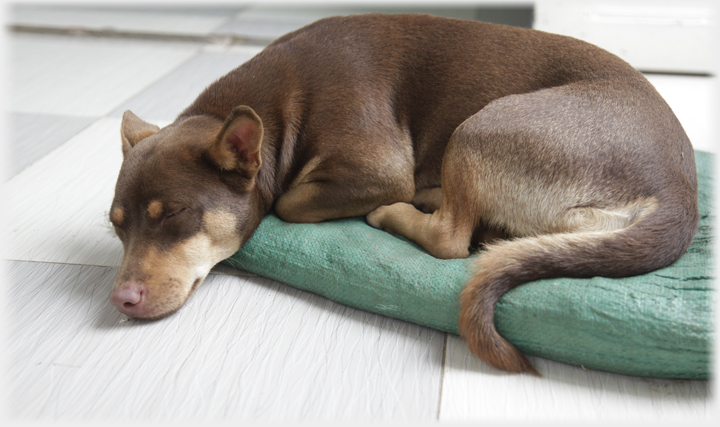 In memory of our Murphy