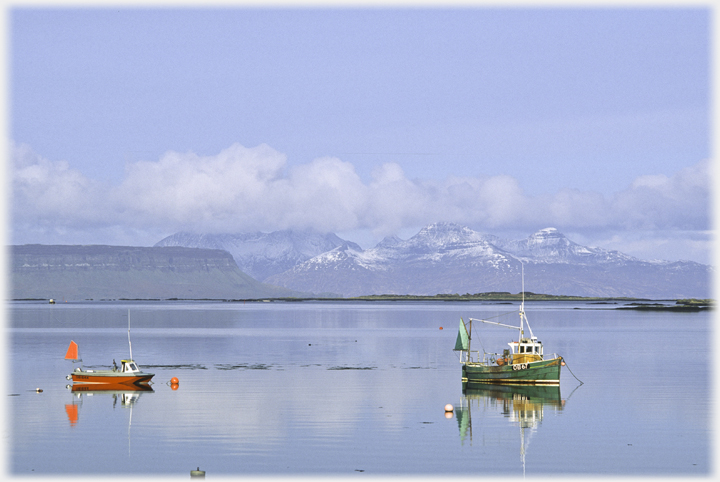 Painted Ship
As idle as a painted ship
Upon a painted ocean.
Samuel Taylor Coleridge (1798)

When Coleridge wrote The Rime of the Ancyent Marinere in 1798 photography was waiting in the wings of the arts. The parts were available to be assembled 40 years later. Coleridge's thought is of stillness, the world of change

A page on the importance of change in our lives. (the roiling sea, fleeting clouds, dipping bows) caught 'dead' in its tracks. Anachronistically a snapshot.

A page taking up another famous Greek aphorism; Heraclitus' idea that all is flux. Snapshots claim to capture the present, and to allow it to be transported,

Susan Sontag offers an interesting insight into what is happening when we take photographs. but transported they become dead things. Photographs are not of the present, but mere symbols

A page on symbols.

for memory, as lifeless as Coleridge's crew will be. The power of his image has deep roots. They link stillness and silence

On finding silence as freedom from human noise, but also from the conversations in our heads. to death; to the end of change.
Coleridge's long poem, later known as The Rime of the Ancient Mariner, was produced over a two year period and appeared in his, and Wordsworth's, Lyrical Ballads, a work which is seen as of critical importance to the history of poetry in this country, although modestly received at the time.
The photograph comes from the Inner Sound near Skye, in northern Scotland, on a morning with hardly a ripple on the sea.
Above, hovering on blue introduces a link: click to go, move away to stay.

Saturday 18th March 2023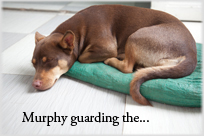 ...guide to this site