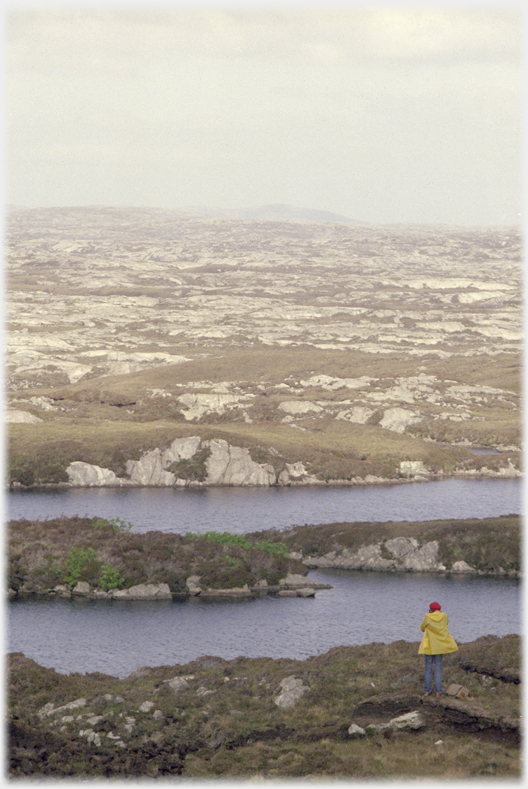 Damage
I have a steep wooded hillside that I wanted to be able to pasture occasionally...
I hired a man with a bulldozer...
he cleared away the trees and then formed a pond...
water began to seep in. Soon enough to support a few head of stock...
We had an extremely wet fall and winter...
The ground grew heavy...
a large slice of the woods floor...
slipped down into the pond.
...too much power, too little knowledge. The fault was mine.
My aim had been to go against its history and to repair the damage of other people. But now a part of the damage is my own.
Wendell Berry (1975/1990)

When I first started my desert travels, I was amazed by the vast open spaces, and the thrill of making fresh tracks in the sand. I was seeing paces from the air that in many cases no one had ever seen before. But those places are increasingly hard to find...How much of this [loss] is due to the exploitation of fragile resources ... is unknown. But the magnitude of the loss is clear.
George Steinmetz (2012)

Some of our land in Scotland seems remarkably untouched by humans, as with these areas of Harris troubled little except by photographers.

Between 'The Garden' and Wilderness lie 'Wild Lands' - places of wildness available in the U.K. And indeed some land may still be unknown to human eye.

A whole page devoted to that about which we can say absolutely nothing - Kant's Noumenon. But so much of the surface of the world at best interacts with people, and at worst has been irreparably damaged by them - such are the dust bowls of the United States. What is only just dawning on many of us, is the harm

We need more than facts or even pictures to challenge our abuse of the planet. we are doing to the land; and to more and more of the land in the last 50 years. Commonly this harm is subtle, or indeed quite hidden, often belonging to longer time periods than our calculations span. But it is 50 years since Berry and others started to point this out. We cannot claim the harm is hidden after his remarkable contribution: he not only managed to see his own position clearly, but to own it, and to act accordingly.
Berry's prose poem Damage (dated 1975) is rather brutally cherry picked in the above quotation. The quote is extracted from page 6/7 of What Are People For? which was published by Counterpoint, Berkeley, California in 1990. The poem starts that stimulating book of essays. I have not been able to trace where the poem first appeared. Steinmetz book Desert Air has over 150 extraordinary and fascinating photographs of deserts taken by him around the world, they were gathered over a fifteen year period and mostly taken from his motorized paraglider.
Maybe at first glance you might think otherwise, but this is as 'undamaged' and untouched a landscape as any in Scotland: but witnessed by more than this photographer and well within human ken. The photograph is of the lunar landscape of central Harris, in the outer Hebrides.
Above, hovering on blue introduces a link: click to go, move away to stay.

Saturday 18th February 2023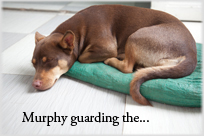 ...guide to this site